Art of the Soul – Seminar with Wei Ling Yi
24. August 2017 19:00

-

27. August 2017 21:30

CEST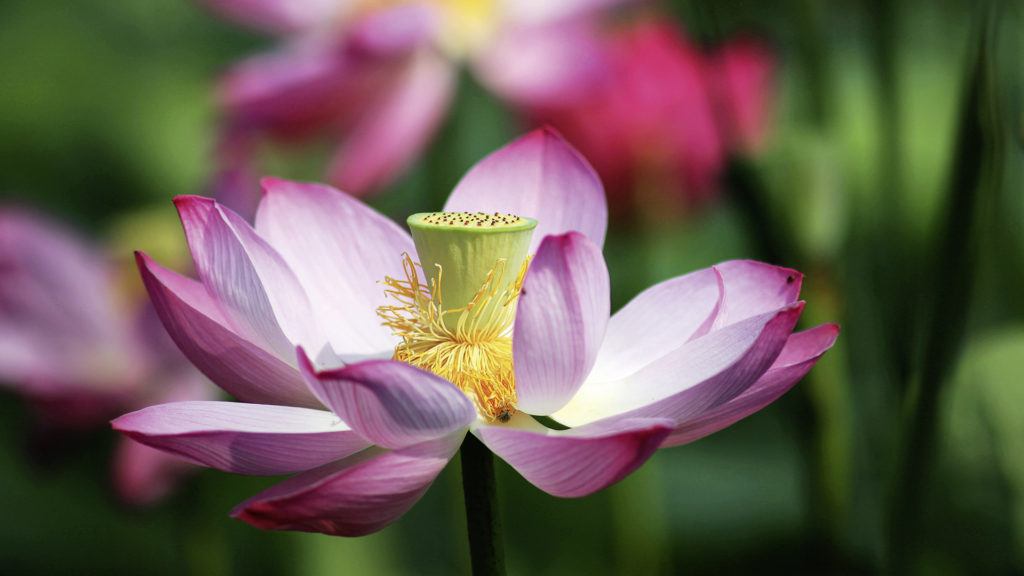 THUR | 24 AUGUST 7:00 – 9:30 PM
University of Arts Berlin, Hardenbergstraße 33, room 158
Contribution: 30 Euros, discounted: 25 Euros
[minti_button link="http://yixue.de/yixue-kongress-2017/" size="small" target="_self" lightbox="false" color="color-3″ icon=""]back to event interview[/minti_button]
---
Lecture on "The art of the soul" – a gift of heaven
How are we inspired? From where do we receive our artistic expression? What does truly touch our heart in art? During his lecture "the art of the soul", grand master Wei Ling Yi will discuss and teach the origin of creativity and inspiration. According to Wei Ling Yi, the art of the soul is the highest form and the root of each and every art form. For it is inspired by the purest cosmic energy, the original energy or creative power of the universe, which Wei Ling Yi names the soul of the cosmos.
Within the YiXue culture, this energy is known as Yi Qi. It is the ONE Qi – the ONE energy, which is described as immaculate and uninfluenced by anything existing. This original creative power, permeating nature and all life on earth, is eternal, of immense beauty and holds everlasting energy resources. The ONE Qi, being the true source of human inspiration, fills all living beings with energy and guides them throughout their lives.
We would like to invite everyone, who is interested in this unique speech, to the University of Arts, where Wei Ling Yi will give every attendee the opportunity to experience the beauty of the cosmic soul by becoming part of a special energy field.
---
Further information: Jurina Harders, TEL: 0176 – 81293518, MAIL: j.harders@yixue.de
Details
Start:

24. August 2017 19:00

CEST

End:

27. August 2017 21:30

CEST

Event Category:
Venue
Seminarweg 5




Nossen

,

Sachsen

01683

Deutschland

+ Google Map

Phone:

+49(0)3524248880

Website:
Organizer
Phone:

+49(0)3524248880

Email:

info@yixue.de

Website: