26novAll Day28Special seminar for cancer patientswith Grandmaster Wei Ling Yicourse fee: 249 Euro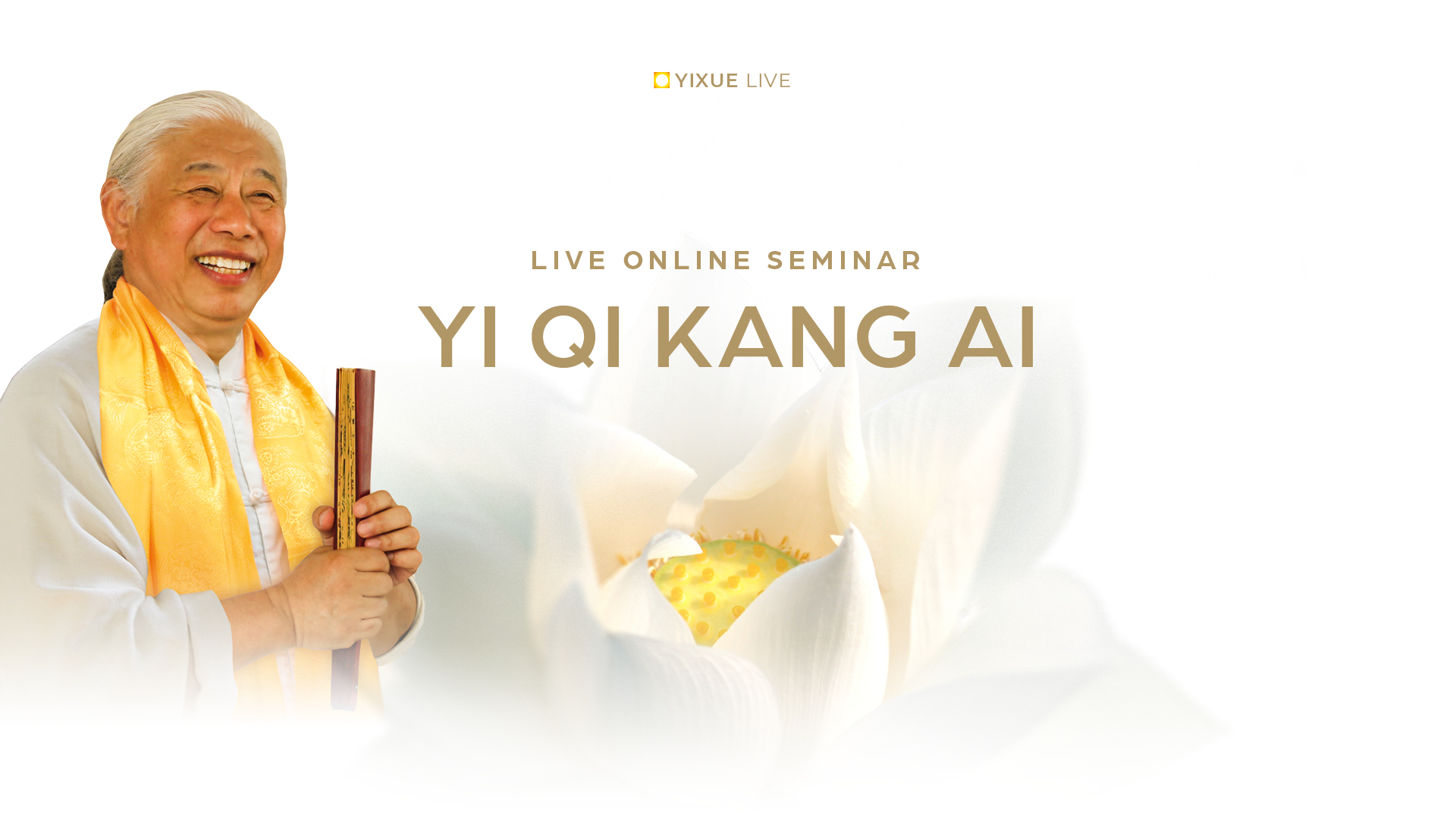 Event Details

LIVE ONLINE SEMINAR
YI QI KANG AI
Online intensive seminar for cancer patients
with Grandmaster Wei Ling Yi
Fri 26 to Sun 28 November 2021
REGISTRATION FOR THE ONLINE SEMINAR
Please register with the following link via the YIXUE registration portal:
KLICKE HIER, UM DICH ANZUMELDEN
Or copy the following link into your browser: https://v2202004119103114941.luckysrv.de:8443/yixueweb
REGISTRATION DEADLINE
For organisational reasons we ask for timely registration. Registration deadline for first-time participants is Friday 12 November; for all other participants – Wednesday 24 November.
We ask new participants to note the following:
As this is a special seminar, we ask all new interested persons to contact the organiser Karin Hattwig before registering:
MAIL karin.xinlan@t-online.de, FON 0421.63 68 571.
Here you will find information on participation requirements and registration.
The online seminar begins on Friday, 26 November, at 10 a.m. and ends on Sunday, 28 November, at around 10.30 p.m.
You will receive further information about the seminar after registration.
Course fee: 249 euros per participant
---
BACKGROUND
When people get cancer, they often and understandably ask themselves the same questions: Why did I get cancer? Why is it me of all people? How can I get well again? Health and wisdom teacher Wei Ling Yi got to the bottom of these questions: What is cancer and where are the roots of its development? From his many years of research into tumour diseases on an energetic-holistic level, he developed a therapeutic approach that perceives the human being in its entirety and includes body, heart, mind and soul. A method that can lead to healing and always contributes to an improvement in the quality of life such as more strength, stability, joy, confidence and self-confidence.
---
PROGRAMME (CET timezone)
Friday 26 November
10-11.30 a.m. Welcome and exchange session
16-17 hrs Online practice
20-22.30 Question time for new participants and lecture with energy transmission by Sifu Wei Ling Yi
Saturday 27 November
10-11.15 am Online practice
16-17 hrs Online practice
20-22.30 Question time for participants from 2nd time and lecture with energy transmission by Sifu Wei Ling Yi
Sunday 28th November
10-11.15 am Exchange of experiences, afterwards online practice
16-17 h YiXue practice
20-22.30 Lecture with energy transmission by Sifu Wei Ling Yi
Time

November 26 (Friday) - 28 (Sunday)(GMT+01:00) View in my time