27aug(aug 27)16:0029(aug 29)22:30The Secrets of Longevitywith Grandmaster Wei Ling Yicourse fee: 249 Euro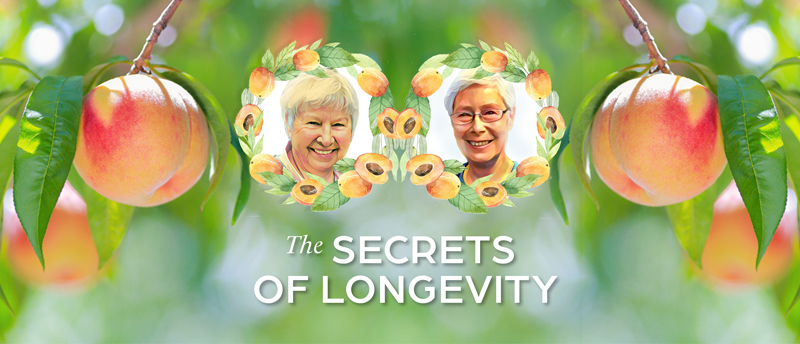 Event Details
LIVE online seminar | 27 – 29 August 2021
A basic seminar for beginners and advanced practitioners with intensive practice, spiritual teachings and energy transmissions by Grandmaster Wei Ling Yi.
---
Please click on the button to 

register:
or copy the following link into your browser: https://v2202004119103114941.luckysrv.de:8443/yixueweb
---
Course fee: 249 euros per participant (approx. 304,60 Dollar)
Closing date for registration: 25 August 2021
The online seminar starts on Friday, 27 August, 4:00 p.m. and ends on Sunday, 29 August, around 10:30 p.m. (CEST)
Do you have any questions? Please contact:
Joyce Mok, Email: xuelian@yixue.de, Mobile: +49(0)176.21847490
---
SEMINAR CONTENT
It is a great gift in life when we know how to vitalise, care for, heal and cultivate ourselves in order to increase our energy level and quality of life step by step. In this way we give ourselves, our soul and all people and living beings something wonderful: health, vitality and joy, a positive radiance, a happy heart and a light-filled, beautiful soul.
HOW DO WE GET THERE?
In this intensive seminar, Grandmaster Wei Ling Yi teaches and deepens the knowledge of developing and maintaining a long, healthy and happy life – "Yi Yang". Those who start with this at a young age will keep themselves young, fit and balanced until old age. The secret lies within ourselves and Wei Ling Yi never tires of reminding us of the importance of the basic principles. Of course it is important to eat well, sleep well and be happy. Holistically, however, it is also important to energetically cleanse and nourish body, heart and soul on a daily basis through
* developing a free flow of Qi
* the energetic patency of the body and the channels (meridians)
* the balance of the heart and the harmonisation of the seven emotions
* the radiance and the unfolding of the seven spiritual powers
Course fee: 249 Euro per participant
Please note: closing date for registration is 25 August 2021
"I wish that your body is healthy
and that your thoughts are positive and powerful.
I wish you to find your way back to the child's body and child's heart
and unfold the natural beauty of your soul." Wei Ling Yi
---
ONLINE PROGRAMME
Friday 27 August
4:00 – 5:00 p.m.: Organizational meeting with all webinar participants
8:00 – ca. 10:30 p.m.: Lecture with energy transmission by Wei Ling Yi
Saturday 28 August
10.00 – 11.00 p.m.:YiXue Practice
4:00 – 5:00 p.m.: YiXue Practice
5:00 – 5:30 p.m.: Exchange of experiences, Questions & Answers
8:00 – ca. 10:30 p.m.: Lecture with energy transmission by Wei Ling Yi
Sunday 29 August
10.00 – 11.00 p.m.: YiXue Practice
4:00 – 5:00 p.m.: YiXue Practice
5:00 – 5:30 p.m.: Exchange of experiences, Questions & Answers
8:00 – ca. 10:30 p.m.: Lecture with energy transmission by Wei Ling Yi
Time

27 (Friday) 16:00 - 29 (Sunday) 22:30(GMT+02:00) View in my time