08may19:0021:30CHILDREN'S HEARTS - free, authentic, happyespecially for children, their parents, relatives, educators, teachers & all those interested.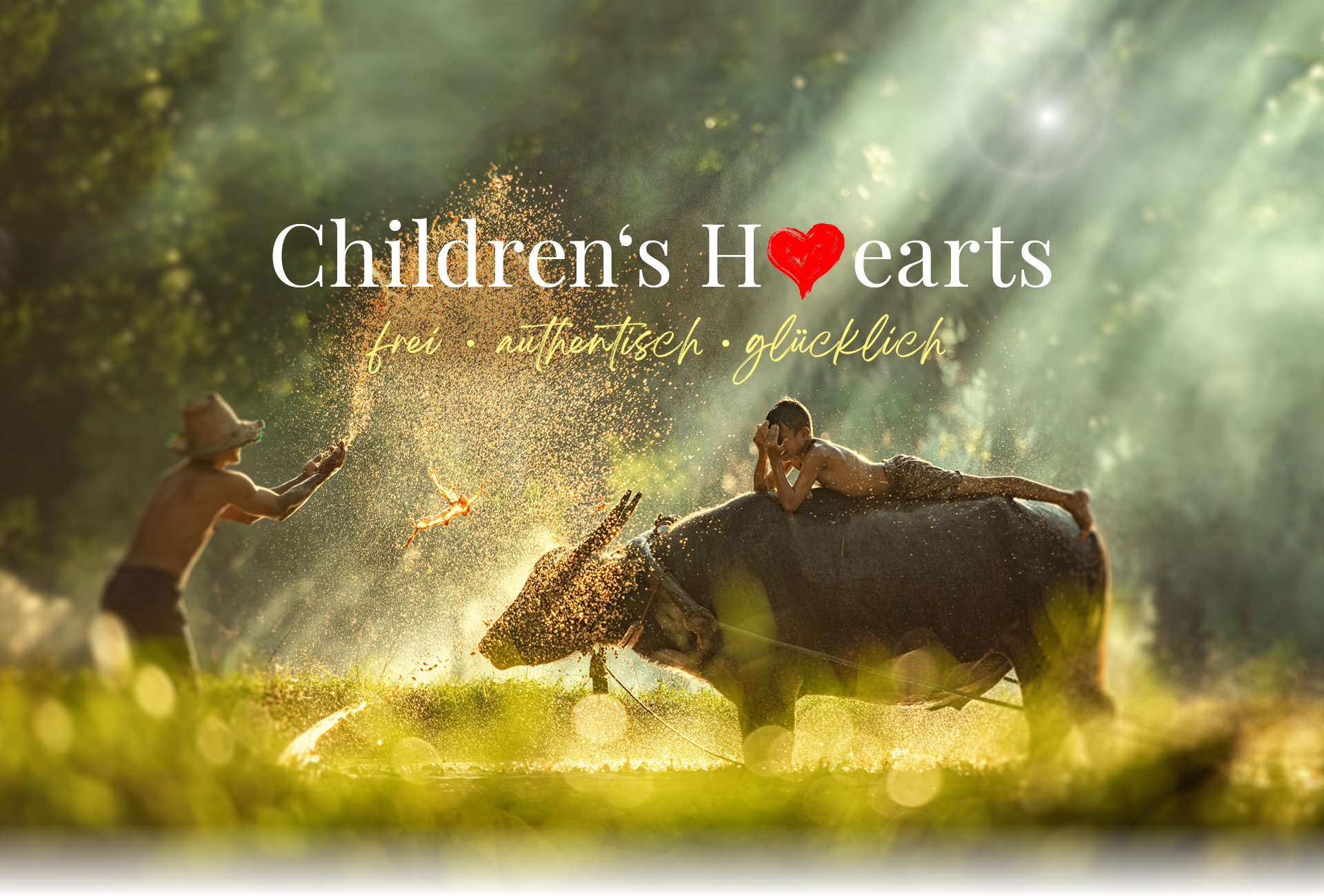 Event Details

LIVE Online Lecture  |  08 MAY 2021  |  7pm – approx. 9:30 pm  |  on a donation basis

An evening with Grandmaster Wei Ling Yi especially for families, children, educators, teachers and all interested people

REGISTRATION: you can register with the following link

or copy the following link into your browser:
https://us02web.zoom.us/webinar/register/WN_LFPq7U-UTV2r43QBEuydyQ

Starting time and timezones:
Saturday, May 08, 7:00 P.M. (CET = Central European Time)

Find your timezone here: https://www.timeanddate.com/worldclock/converter.html
---
Dear YiXue  friends
Many people and especially children, young people and their parents are suffering from the Corona Crisis and the associated restrictions. Families and schools are facing great challenges and questions. Questions that YIXUE pedagogy also addresses:
– How can we remain stable and calm in our hearts during this time and build up a harmonious Qi field at home and at school to be able to experience more health, happiness, balance and confidence?
– How can we support children and young people to be happy and confident so that they can find their way well despite all the challenges?
---
THE CHILDREN'S HEART
One key lies in the openness of our heart. By nature, a CHILD'S HEART is free, authentic, naive and happy. From this energy a person can develop their full potential. How can children preserve these original qualities and how can adults unfold the CHILD HEART again? How can we develop truthfulness, kindness and inner beauty to bring ourselves into power?
Truthful, upright Qi strengthens our awareness of our own needs and feelings, which offers us great protection in the face of information overload. With a stable and calm heart, both children and adults can better deal with everyday challenges, big and small. A balanced heart is the basis for health and at the same time has a harmonising effect on the entire environment.
In his lecture, Wei Ling Yi presents basic ideas of the holistic pedagogy he developed to support children, youth, families, educators and all interested people. YIXUE pedagogy involves the whole person. The focus is on health, learning ability, personality development and a life guided by wisdom, sincerity and harmony.
---
The lecture is on a donation basis. All interested people are cordially invited.
Do you have any questions? Then please contact
Bettina Ehrhardt EMAIL familienseminare@yixue.de or
Birgitt Kristen EMAIL b.kristen@yixue.de, Tel. 0176.22391916
---
Please note! Online participation . English interpretation
We make use of the webinar platform ZOOM for our online events. Download the PDF below for further instructions about participation.
English interpretation
1. Voice volume during the lecture: Because of ZOOMs interpretation system, the volume of Sifu Wei Ling Yi's voice will be reduced when choosing the English interpretation channel. The interpreters voice will be clearly audible.
2. Quality of interpretation: Our interpreters from German to English are not professionals, but speak English fluently and will do their best to offer you a good translation.
How to join the lecture an English Interpretation
How to prepare for the Online Lecture
---
Donations from the heart 
Support the YiXue Education CenterDue to the Corona crisis, we had to completely shut down the seminar operations in Germany. We are grateful for your donations which support the non-profit YiXue Education Center and the YiXue organization during this crisis. Thank you very much.
For all EU countries please send your donation to 
YiXue Bildungszentrum gGmbH | Postbank Berlin 
IBAN: DE52 1001 0010 0850 5511 00
BIC/ SWIFT: PBNKDEFF Purpose: Donation (please do not write anything else apart from 'donation') 
For USA & Canada please send a check as your donation to 
Wei Ling Yi Foundation P.O. Box 480789 Los Angeles, CA 90048
For all countries except USA & Canada
Donate online via TransferWise
Read more about TransferWise: https://yixue.de/wp-content/uploads/2020/11/YIXUE@MoneyTransfer-1.pdf
Time

(Saturday) 19:00 - 21:30(GMT+02:00) View in my time
Virtual Event Details
RUN
Event has already taken place!